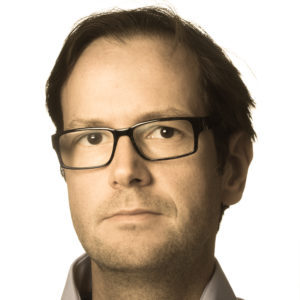 Welcome to the Blog of Philippe Fierens, Belgian Beerlover, who loves gravelriding and bike packing
Long time Oracle DBA, Community Speaker and Oracle Engineered Systems Lover, Oracle Ace Alumni.
Starting on Super Cluster in 2014 to continue on Oracle Exadata in September 2015 ( X4-2, X5-2, X6-2, X8-M)
Experienced in RAC, Data Guard, Oracle TDE,Audit Vault, HCC compression, tuning, troubleshooting, Exadata Patching, ..
Since December 2021 proudly part of the Oracle MAA team in a Product Management Role more to be announced soon.